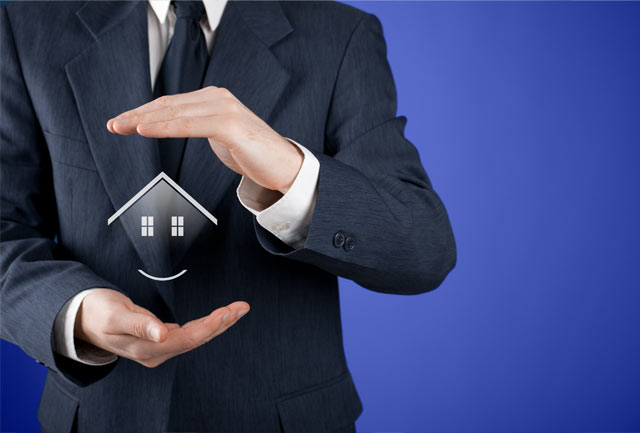 Call us today to schedule
a consultation
(306) 634-2671
Welcome to Cathedral Insurance Brokers
Do you need an auto insurance policy? Would you like to learn more about what exactly your home insurance covers? For all of your insurance needs, Cathedral Insurance Brokers is here to help!
Cathedral Insurance Brokers provides a range of insurance products to clients throughout Estevan and South Eastern Saskatchewan. Our team of professionals will help you with every aspect of your auto insurance, business insurance, farm insurance, and home insurance. We work hard to build trusting relationships with every client in order to always provide the quality of service they deserve.
In Saskatchewan, all motor vehicles need to be registered and have car insurance through the SGI Auto Fund. As an official Saskatchewan motor license issuer, we can perform all registrations and licensing transactions. Find out more by clicking the links below.
We live here, we invest in the community, and we are dedicated to providing you with tailored insurance policies that fit your needs. Call us today at 306-500-0439 to schedule a consultation today!